Car Plus, Hong Kong Magazine
Horacio Pagani Portrait-Prestige Magazine
James Suckling Portrait-Prestige Magazine
Prestige Magazine Hong Kong
Prestige Magazine Hong Kong
Prestige Magazine Hong Kong
Prestige Magazine Hong Kong
Prestige Magazine Hong Kong
Prestige Magazine Hong Kong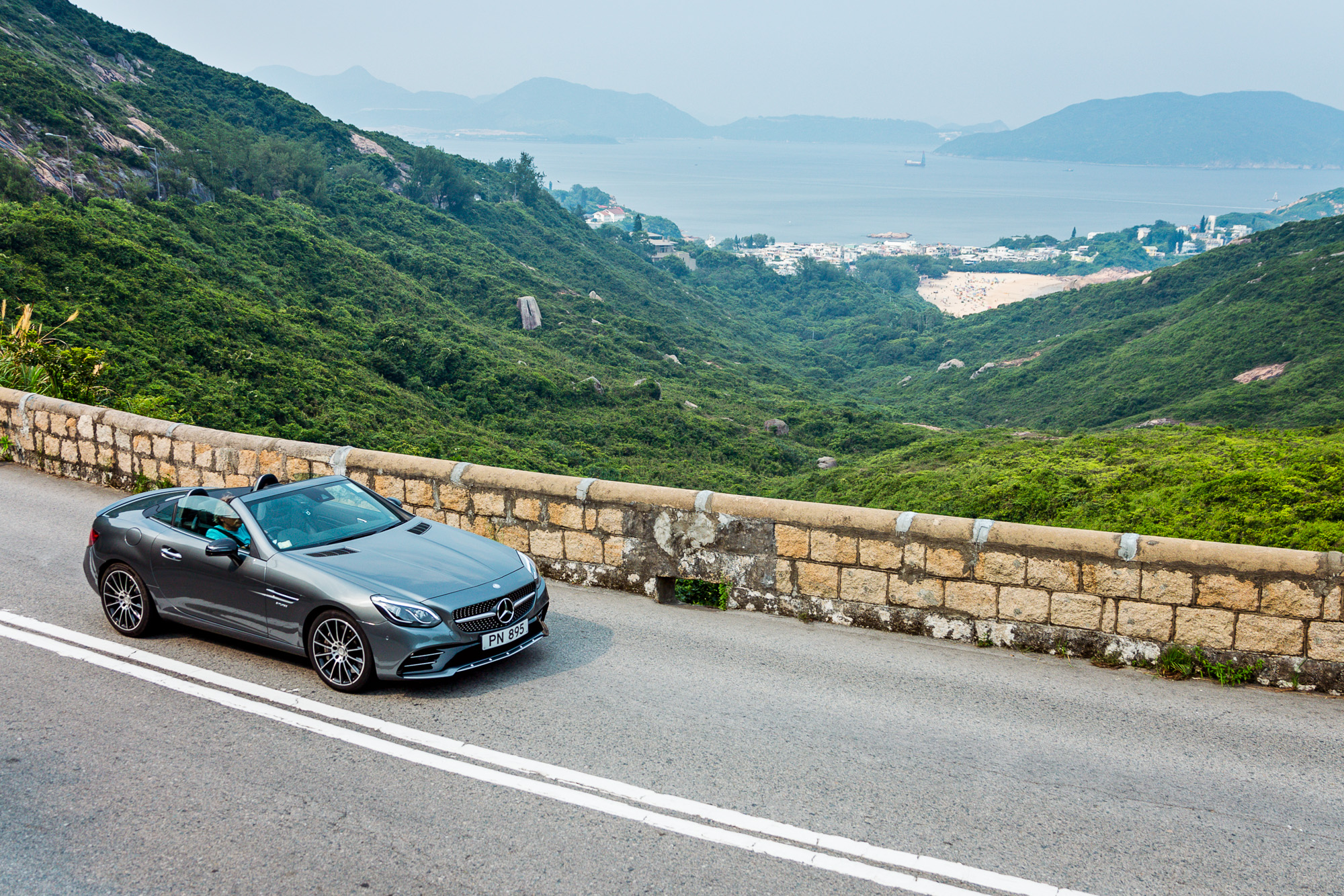 Prestige Magazine Hong Kong
Prestige Magazine Hong Kong
Prestige Magazine Hong Kong
Prestige Magazine Hong Kong
Prestige Magazine Hong Kong
Prestige Magazine Hong Kong
Prestige Magazine Hong Kong
Prestige Magazine Hong Kong
Prestige Magazine Hong Kong
Inside Macau Grand Prix Photo Bunker
Sophia Floersch crash: inside Macau Grand Prix photographers' bunker hit by 276kmh 'missile'
A photographer inside the Macau Grand Prix bunker hit by Sophia Floersch's car has revealed the frightening moments of the impact and the immediate aftermath of the horror crash.
Hong Kong-based Australian Christiaan Hart was one of five photographers inside the tribune at the Guia Circuit's Lisboa corner, capturing the moment German 17-year-old Floersch flew off the track at 276 kilometres per hour.
"It was like a missile coming at us," Hart told the South China Morning Post.