Mini Bus, Hong Kong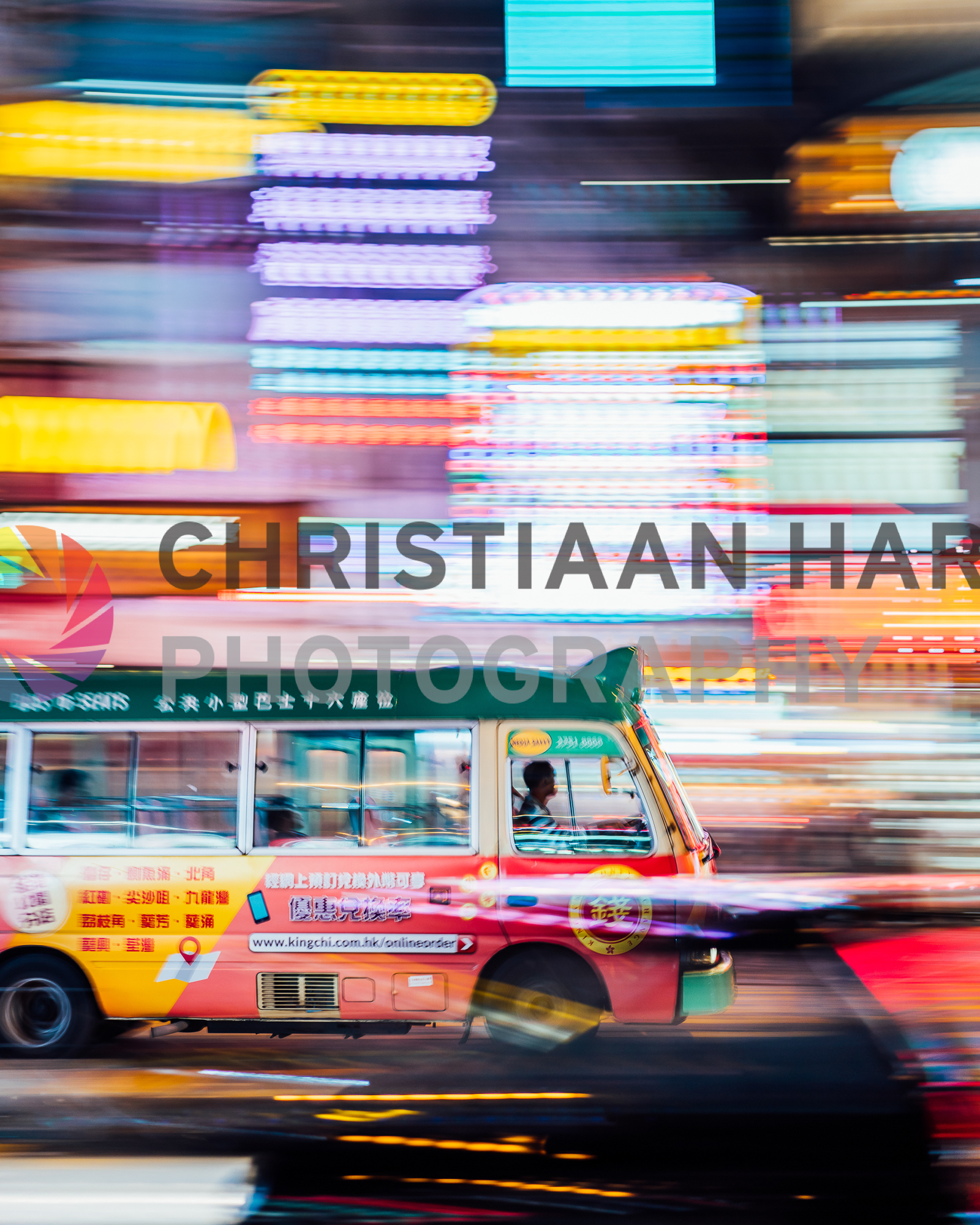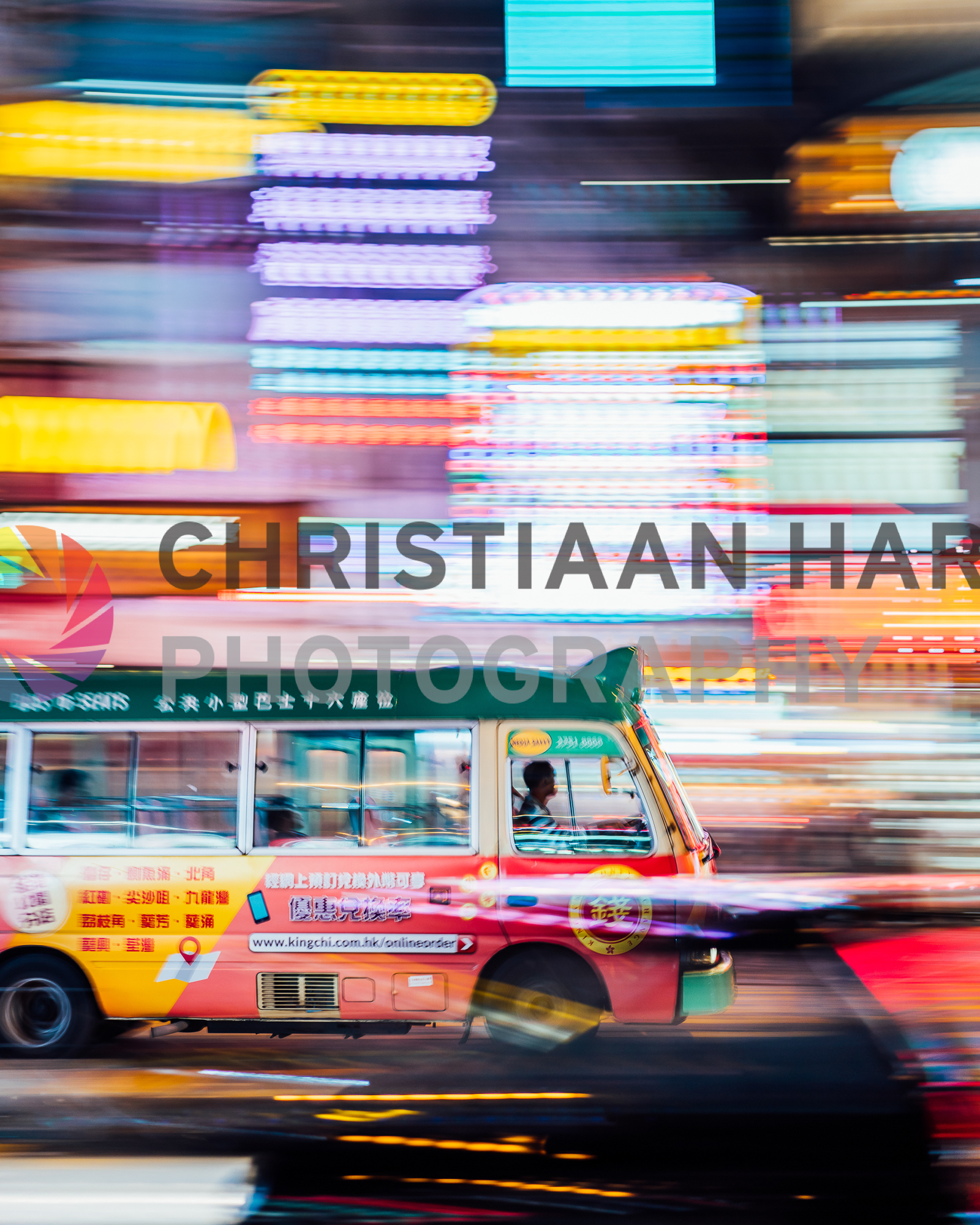 Mini Bus, Hong Kong
Hong Kong is well known for hectic streets and vibrant lights. Red Taxis are an Iconic part of Hong Kong's history.
Special requests made to order, please email us to discuss your options at info@christiaanhart.com
*ChristiaanHartPhotography watermark won't appear on any prints
Mini Buses have been a popular form of transport and a part of Hong Kong's streets since before the 1960's. Custom orders accepted on request.